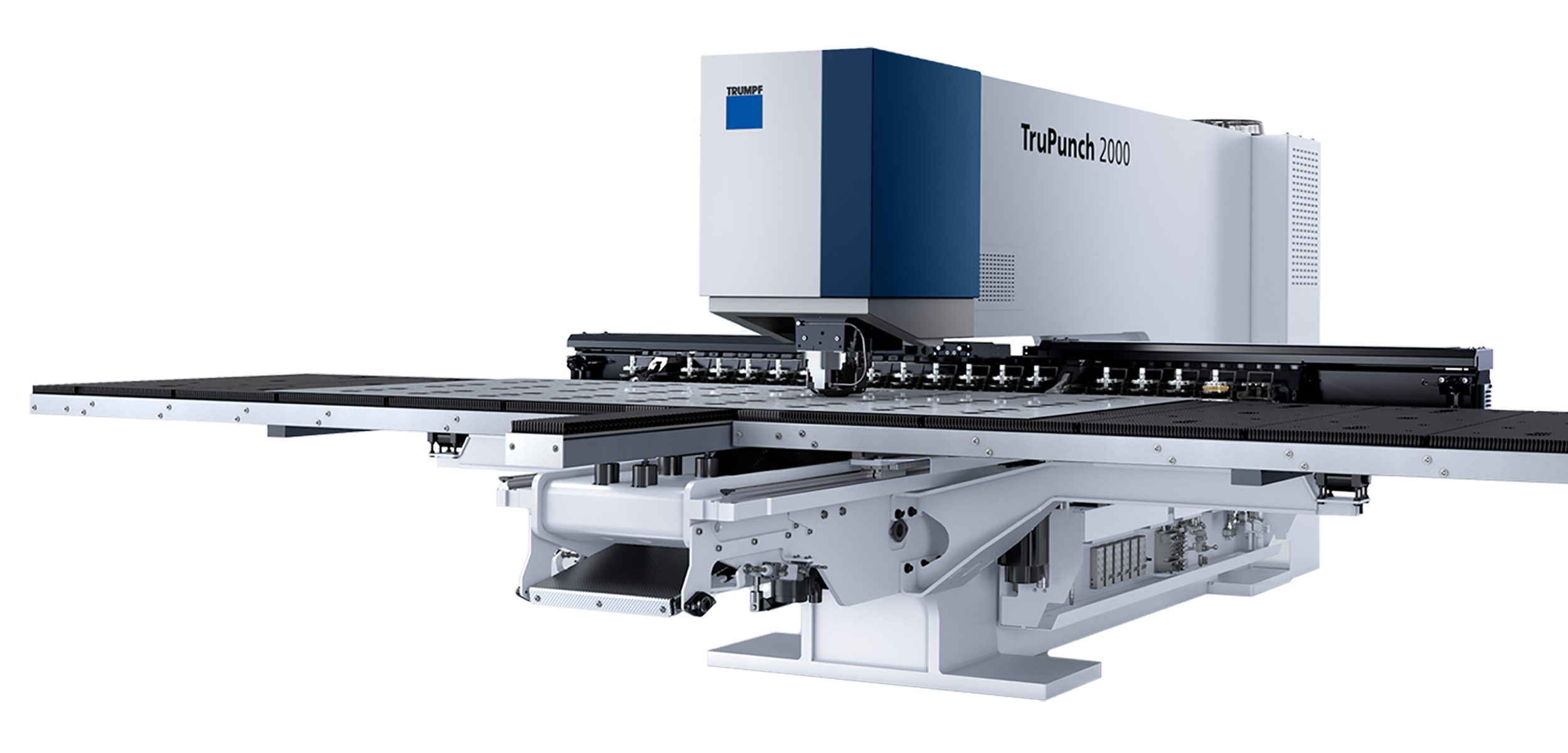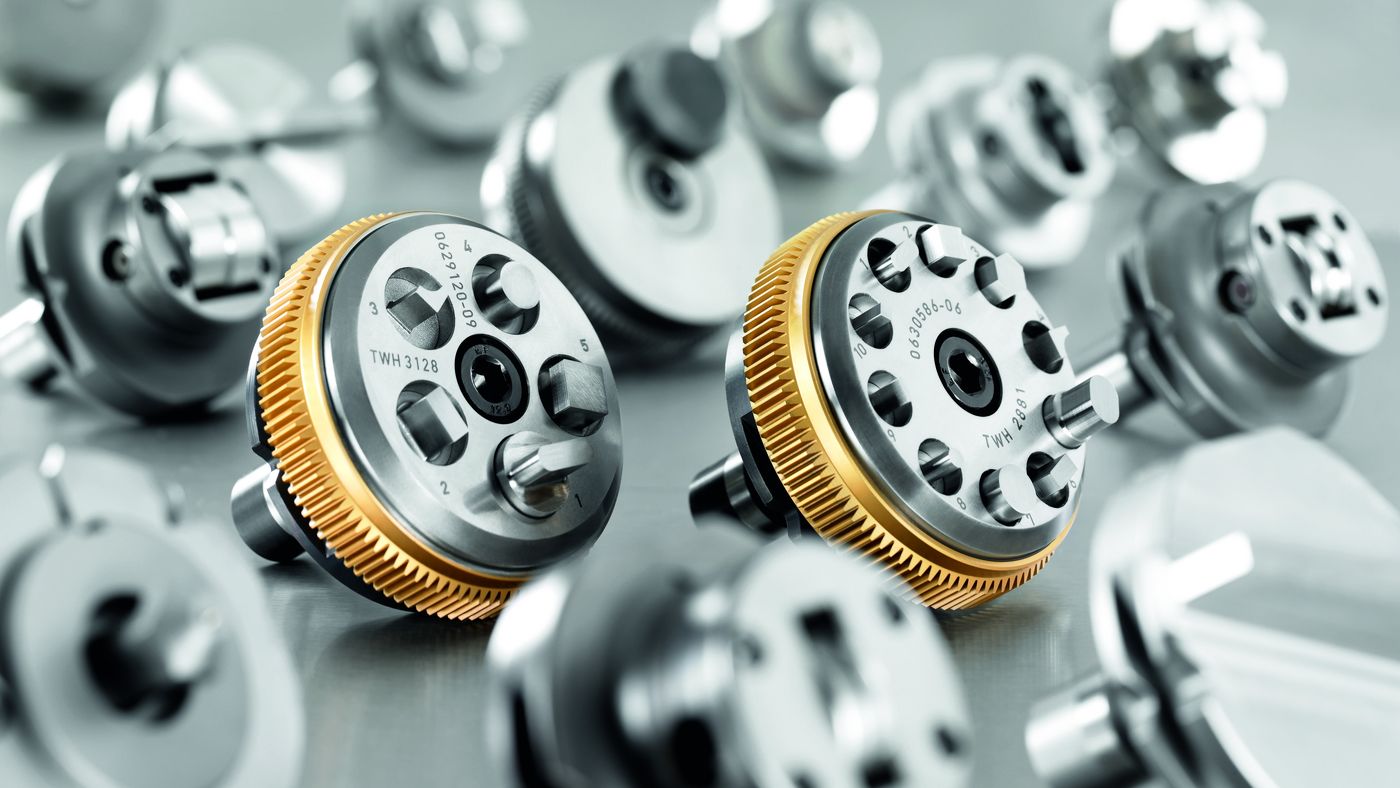 In 2017, we bough a new generation of the punching machine - TruPunch 2000 with an electro-hydraulic head.
Compared to Trumatic 200 Rotation, this machine is up to 40% faster and achieves great time savings.
We are also able to process short bends directly on the machine, sanding off the disc and marking it.
There are three additional tool positions and a medium format board (1250 x 2500mm) can be machined without offsetting, which increases the efficiency of the board and minimizes waste.